This year my littlest guy is going to start Pre-Kindergarten and you can bet I will be the crying momma! I want to tear up when I just think about dropping him off at the door for the first day while he is all dressed in his school clothes and back pack.I know that he is SO excited though!
I made a printable survey for us to do on his first day of school and I wanted to share it with all of you other mommas who will be sending a kiddo off to school. Click the image below for the PDF file and print onto white copy paper or cardstock.
For personal use only.
Enjoy,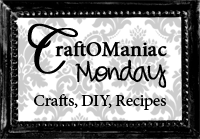 >