We are going to be going to Disney in a week and I have no clothes to wear! After freeing my closet of clothes I haven't worn in months, clothes that don't fit, and clothes I have owned since High School. (Scream!) I have little to nothing left. I'm hoping the selection just seems so small because I have quite a bit of dirty laundry….
As if that is not a big enough dilemma - here in Florida we are already seeing temperatures in the 90s which means short wearing weather is upon us. I really don't want to fill my closet with a bunch of plain t-shirts and shorts. Oh the decisions.
My biggest fear is that I haven't really thought about style, fashion, or clothes in the past three years! After having the boys I couldn't find the time to enter a mall – nor did I want to see the size I would be wearing! After loosing almost 10 pounds over the past few months – I'm ready!! But do I really have to buy from the 'women's' department? That slightly freaks me out. I'm only 23 – I don't want to shop in women's – my grandma and mom shop there!
After browsing the web here are some of my inspirations -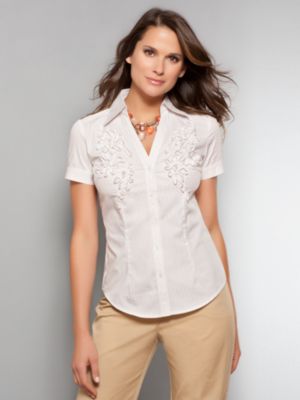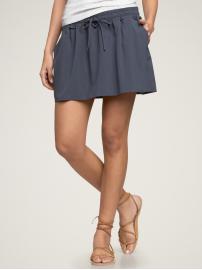 (source)
Now for the real shopping trip… I'll let you know how it goes!